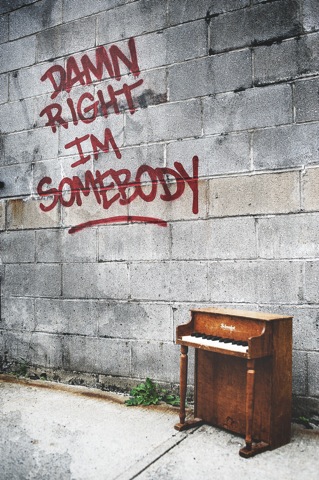 Let's face it–I'm an Astorian and there's some really great things to do in Astoria, Queens. For this year's festival, come over to my 'hood and join me at some of the best places the city has to offer!
DEC.4th@7PM:  UnCaged at MOMI 
For our special event, UnCaged comes to the Museum of the Moving Image! Come see works for toy piano and film/videos.
Tickets $15
DEC.4@9:30PM: After-Party at the Uke Hut 
After the concert at the Museum of the Moving Image, stop by the Uke Hut, New York City's first ukelele shop (yep, that's right, in Astoria!) for an after-party concert featuring Le Petite Pépinot before jumping on the train. Songs with toy piano, ukelele, melodica, cello…how can you resist?
Dec. 5th @10:30AM: Kid's Event
Our first kid's event! Yes, it's a toy piano and finally we're doing something for kids. Come out to the QED Astoria, a place to show and tell,  to see Acopladitos, Brooklyn's awesome Spanish immersion singalong with toy instruments!
Tickets $10